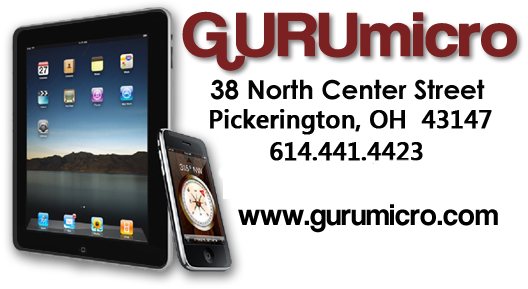 iPhone Repair Booking
Notice: If you have an iPhone X or XS please contact us by phone call or text to verify part availability. There may be a 2 day delay if parts need ordered. We are not currently repairing iPhone 11 series devices due to changes Apple has made that limits our ability to service the screen on the 11 series phones without voiding the mfg warranty. We will begin servicing iPhone 11 once the 1 year warranty has expired.
Click on the desired date and time on the calendar below, you will then be asked a few questions about your device and your contact information. Please be as detailed as possible, this information is used to determine the parts and time required for your specific repair.
*Please let us know if you're running a little late! It may or may not have an impact on other customers appointments. Notify if you need to cancel your booking or cancel by clicking the link in your confirmation email. Please be aware, some email servers put the confirmation in your junk mail folder.
Most common iPhone repairs (ie. Broken screens, charging port replacement, battery installation…) take 30-45 minutes or less and can be done while-you-wait . iPad's can be dropped off anytime during business hours and typically have a 48hr. turnaround. Please call us at 614-441-4423 with questions about iPad repair services.
In the event we should need to contact you prior to your iPhone repair appointment, please be sure to enter a working phone number when asked.
Click on the desired date and time on the calendar below: